Shenzhen, 21st, September - Gentos, a renowned leader in the flowmeter industry, made waves at the prestigious Internet of Things International Exhibition, showcasing its cutting-edge IoT-enabled flow measurement solutions.
The IoT International Exhibition, held from 20th to 22nd Sept, at Shenzhen, China, provided a global platform for innovative tech companies to demonstrate the latest advancements in IoT technology. We seized this opportunity to unveil its range of IoT flowmeters, setting a new benchmark for precision and efficiency in the field.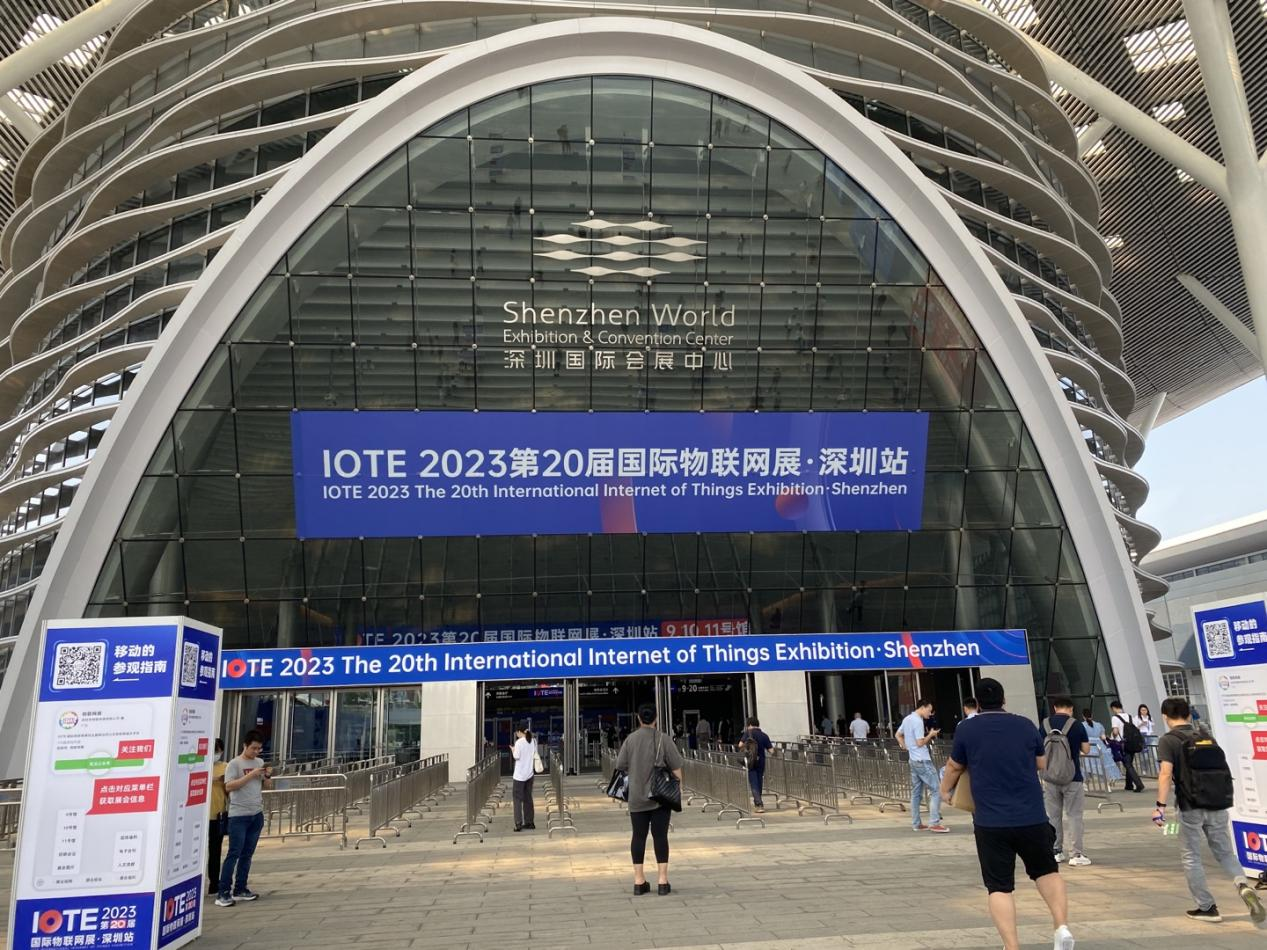 Visitors to Gentos' booth were captivated by the live demonstrations of their IoT-enabled flowmeter solutions. These devices, seamlessly connected through IoT technology, enable real-time monitoring, remote data access, and predictive maintenance, significantly enhancing efficiency in various industries, including manufacturing, water management.
"Gentos has always been at the forefront of flow measurement technology," said sales manager from Gentos. "Our participation in the IoT International Exhibition underscores our commitment to innovation and our dedication to providing state-of-the-art solutions to our customers."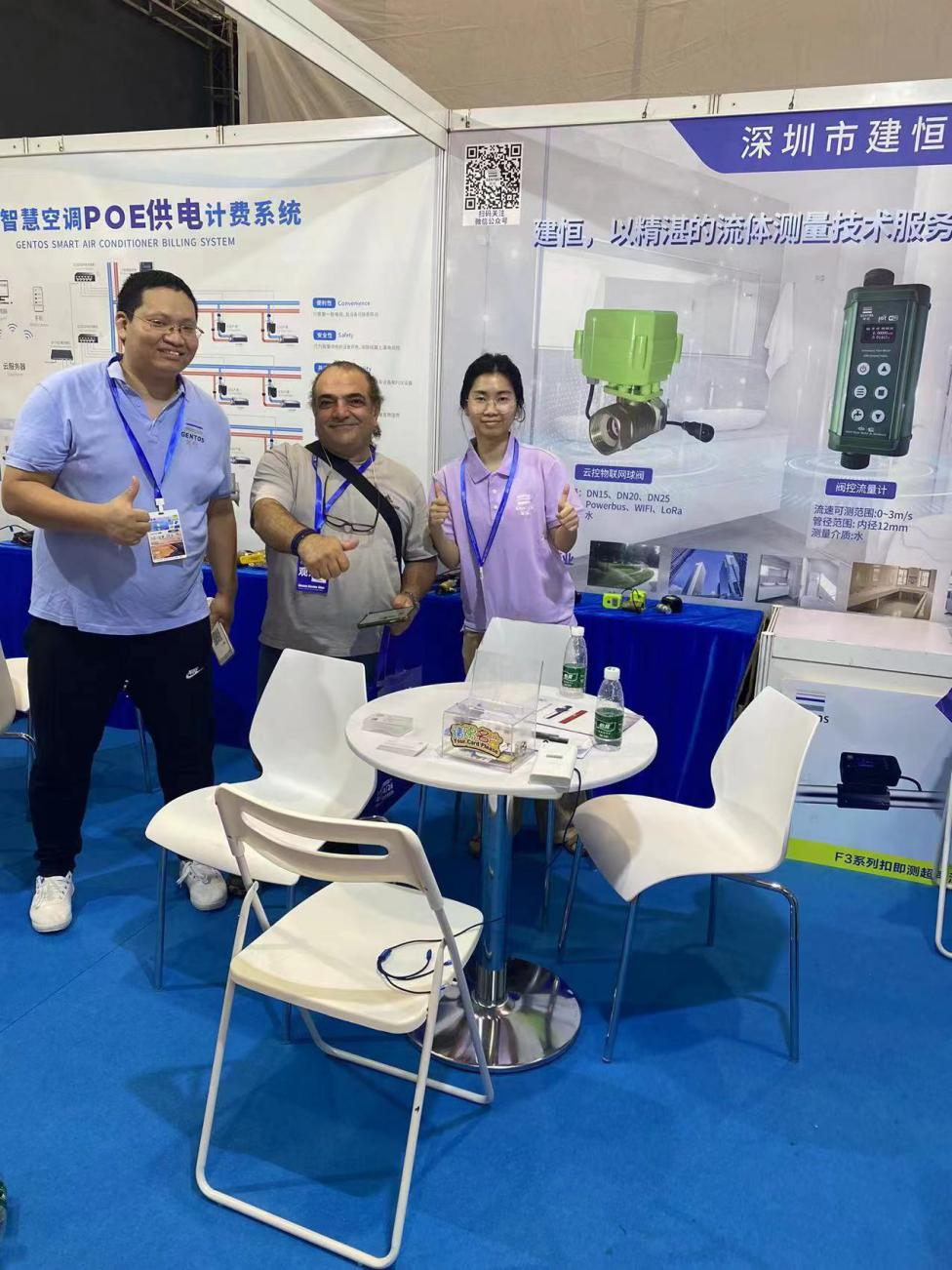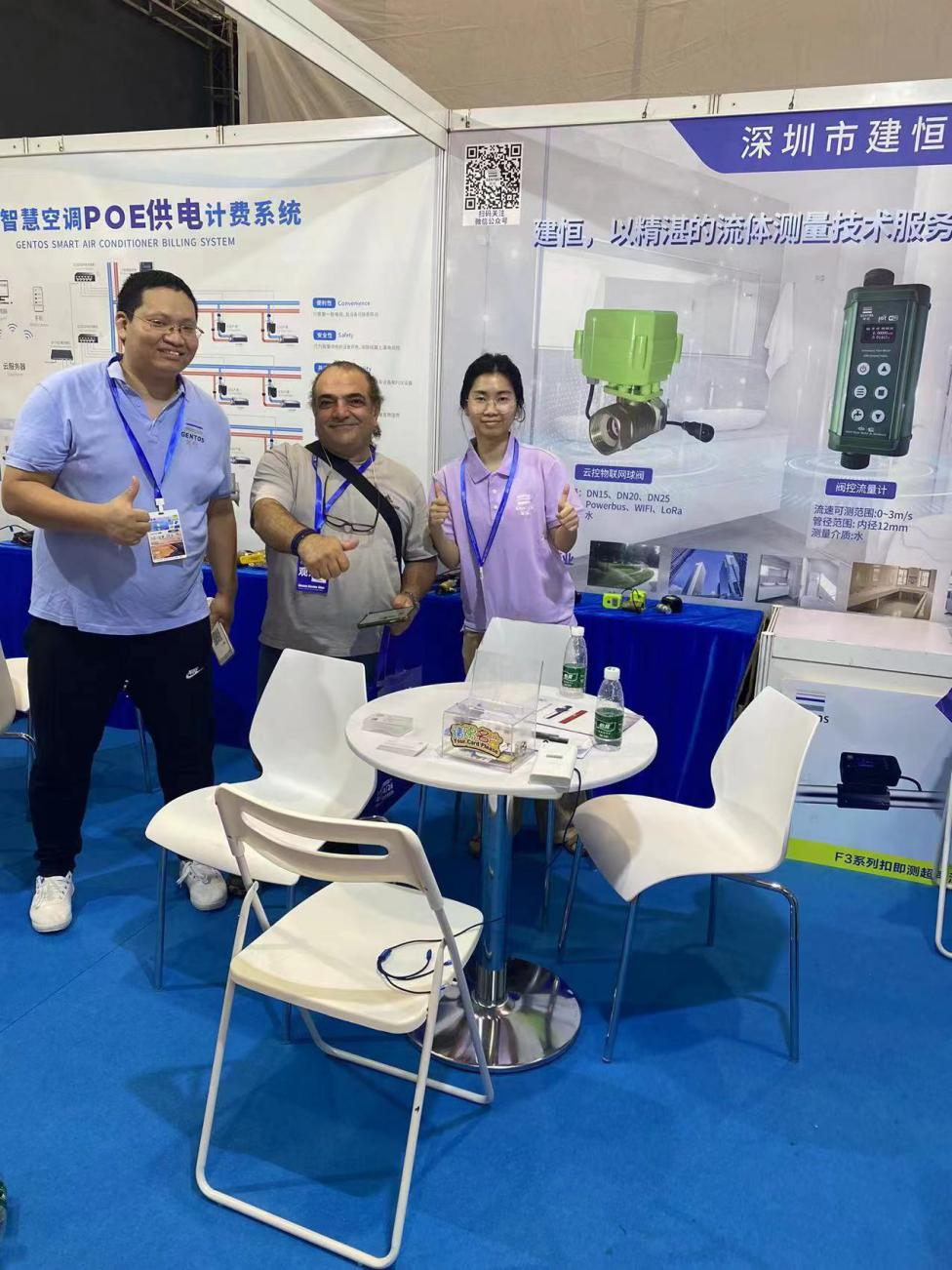 Gentos left a lasting impression at the event, reinforcing its position as a pioneer in IoT-enabled flow measurement technology. The company's products are poised to transform industries by offering improved accuracy, reduced downtime, and substantial cost savings.
For more information about Gentos' IoT flowmeter solutions, please visit our website.